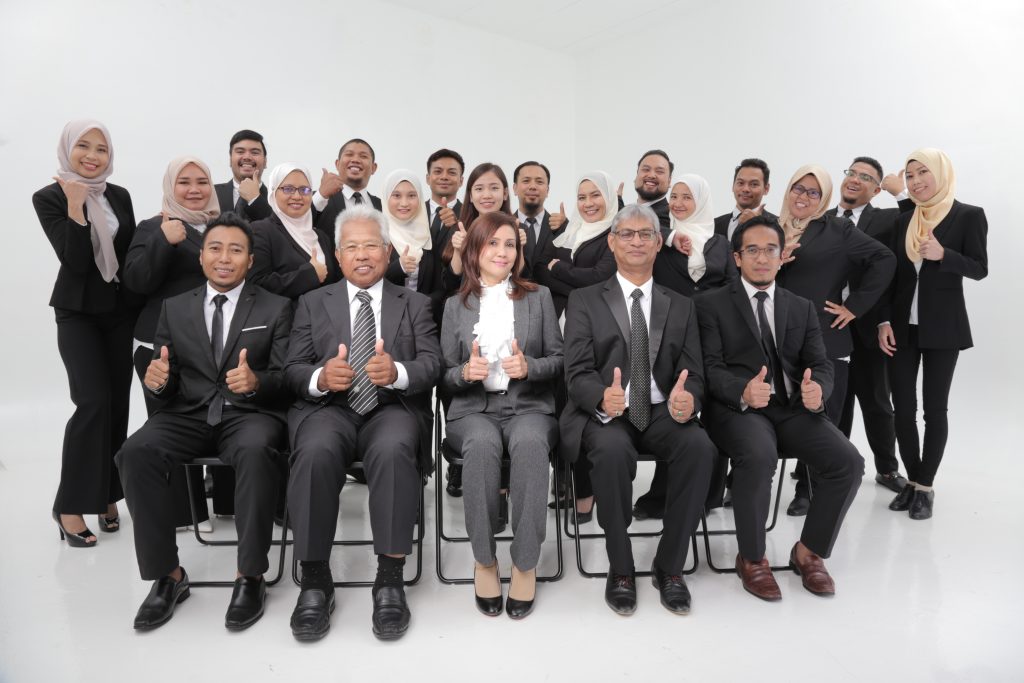 OUR VISION STATEMENT
To be the number one real estate agency (company) that best understands and satisfies all real estate needs of our clients be it local and abroad.

OUR MISSION STATEMENT
Our mission is to help individuals and corporate clients' alike whether locals or foreign to market their properties either for sale or lease; and to realise their dreams of purchasing and renting properties in Malaysia.
Professional Services

Estate agency is the foundation of sound real estate practice. Agency work involves the sale and acquisition of all types of property, from a private house or a corner shop, to a multi-tenanted office block.
Estate agency in the field will have a good knowledge of trends in the local property market combined with skills in valuation and negotiation. Without exposure to the day-to-day fluctuations of the market place, an Estate Agency ability to advise his or her clients may be impaired.
In accepting instructions to acquire, dispose or in the letting of a property, we at the Azmi & Co. would normally provide the following services:

• Inspection
• Advising as to the market value – rental or capital value
• Advising on the form of sale – by private treaty, tender or auction
• Preparation of particular
• Advertising format
• Negotiation of price or rental
• Advising purchasers on financing
• Concise instructions to the client's solicitor in the preparation of the Sale and Purchase or Tenancy
Agreement
• Facilitating a Purchase — guiding a buyer through the process.
• Facilitating a Sale — guiding a seller through the selling process.
• FSBO document preparation — preparing necessary paperwork for "For Sale by Owner" sellers.
• Inspection of property for sale/lease/rental
• Property Management
• Exchanging property. – selling cross estate agency
• Preparing contracts and leases.
• Listing the property for sale to the public
• Providing the seller with a real property condition disclosure (if required by law) and other
necessary forms.
• Preparing necessary papers describing the property for advertising, pamphlets, open houses, etc.
• Holding an open house to show the property.
• Serving as a contact available to answer any questions about the property and schedule showing
appointments.
• Ensuring that buyers are pre-screened and financially qualified to buy the property. (Sellers should
be aware that the underwriter for any real estate mortgage loan is the final say.)
• Negotiating price on behalf of the sellers.
• Acts as a fiduciary for the seller, which may include preparing a standard real estate purchase
contract.
• Selling of Fully Furnished Properties
• Selling of Landed Properties
• Real Estate Consultancy and Advisory Services